Why Luka Magnotta started sending me letters from prison.
When the "Don't F**k With Cats" guy decided to f**k with me.
Hello, friend.
I wanted to say a giant "thanks" for kindly choosing to come on board to support Webworm. This is the first members-only newsletter I've sent out. It's not floating around for free online - this story's for you. I've been wanting to share it for awhile.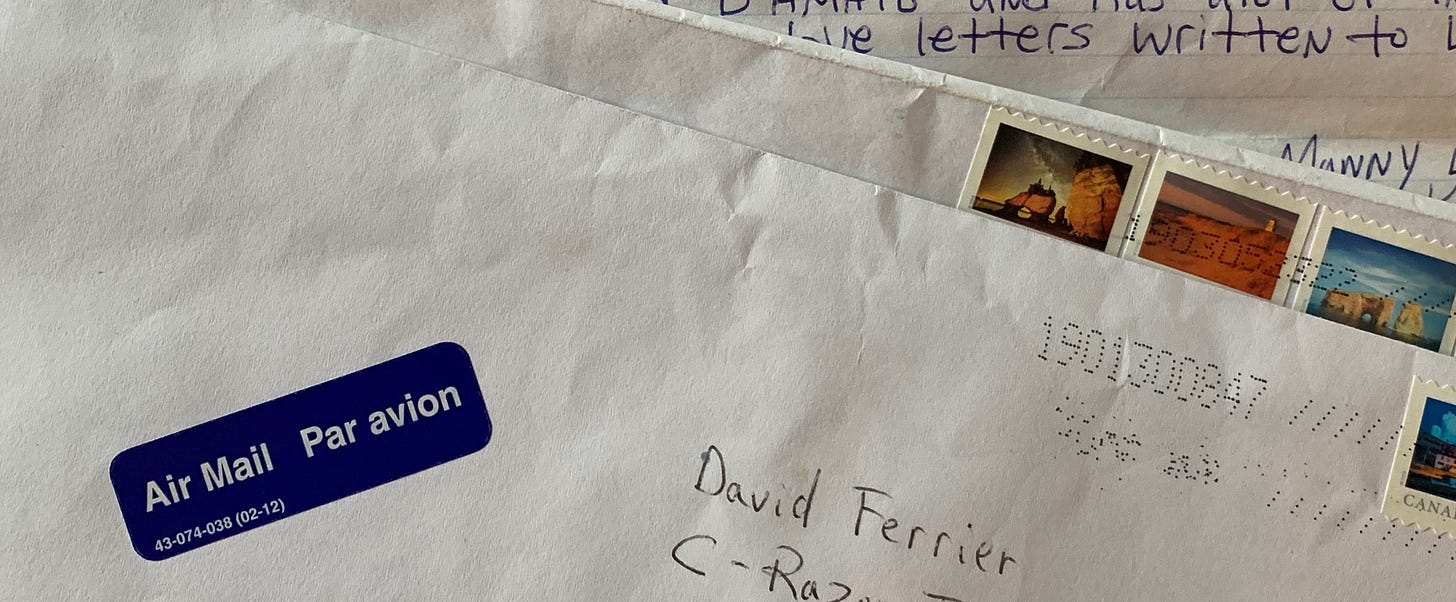 The beginning: December 2018
In late 2018, I got an odd message on Facebook. It was super…
This post is for paying subscribers